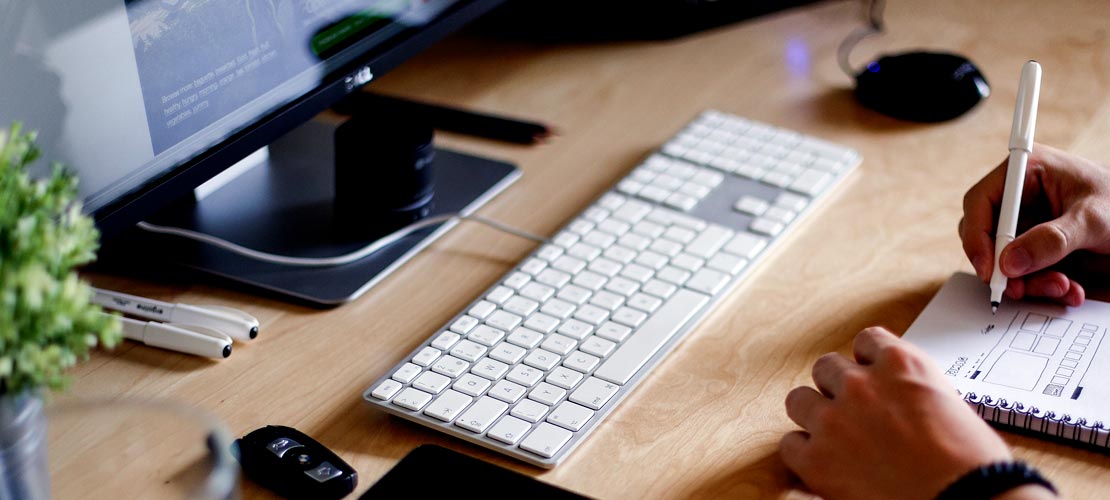 The iconic saloon of yesteryear has evolved into something that is more specialized. Some of these specializations, as listed by Wikipedia are blues bars, comedy bars, dance bars, karaoke bars, salsa bars, etc. Arguably, the most popular of this subset is the sports bar.
Palermo's, in St. Louis, is credited as the first sports bar. It opened as a bar in 1933 and took on the persona of a sports bar after World War II. They were located adjacent to Sportsman's Park (a baseball stadium). It was normal to see patrons having a drink and listening to the baseball game on the radio. Palermo's had started to accumulate sports memorabilia in the 40's. Patrons flocked there, in the 50's, to watch sporting events on television.
The modern sports bar has carried on the tradition of offering the televised spectacle of athletic competition. Technological advancements in television has only improved the viewing experience for sports bar participants. The viewing picture only get bigger and crisper.
The technology required to morph golf into other games is utilized at Topgolf. Partiers will swing a club to hit the ball just as they would if they were at a traditional driving range. …